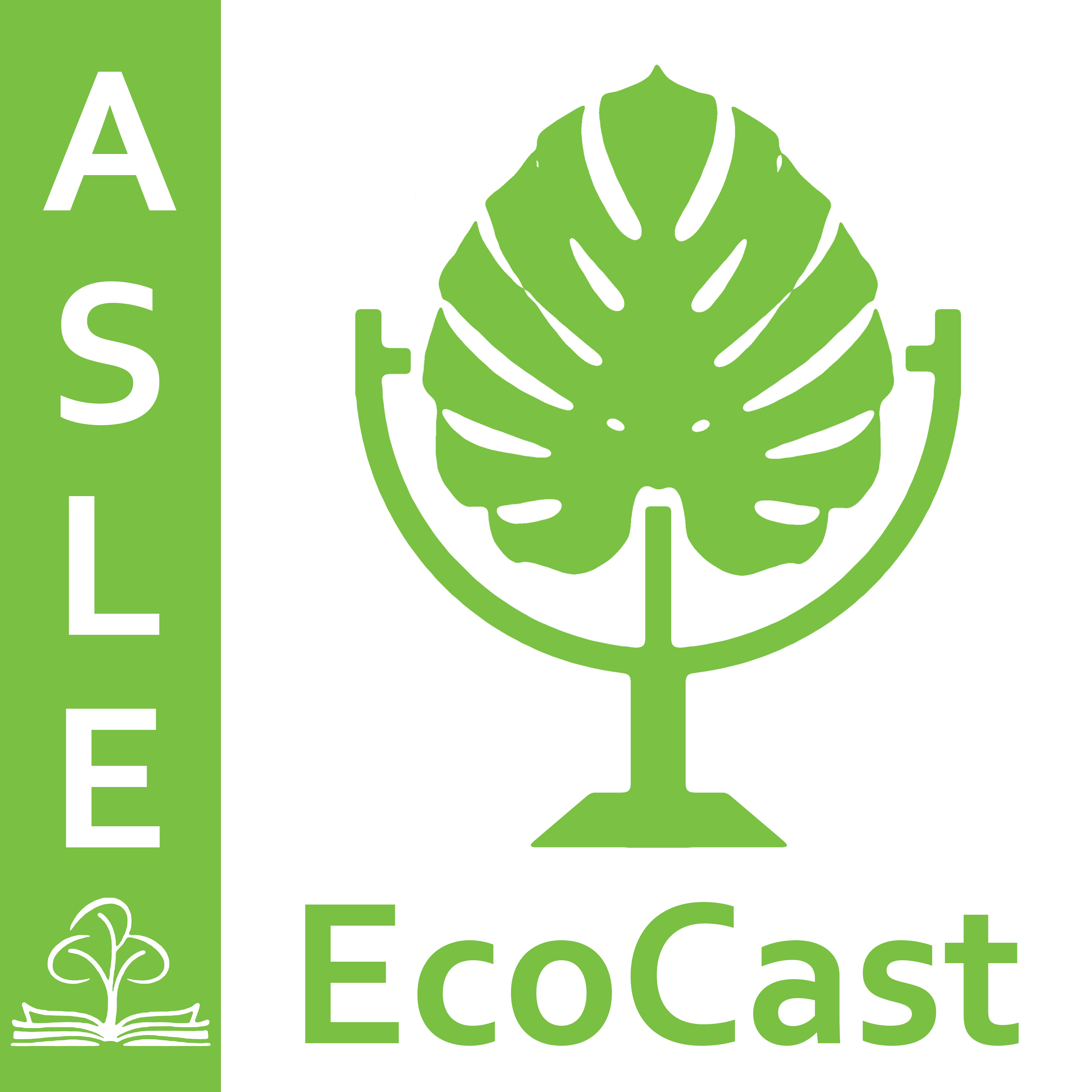 ASLE EcoCast kicks off the new year with an episode talking with Kristin J. Jacobson, Professor of American Literature at Stockton University to discuss her recent book The American Adrenaline Narrative. Jemma gets the adventure rolling with the Root Words on, well, adventure, and what follows is a thrilling conversation on the connections between these narratives, environmental consciousness, and toxic masculinity. 
You can follow Kristin on Twitter: @drkj
The American Adrenaline Narrative is available through the University of Georgia Press: https://ugapress.org/book/9780820357188/the-american-adrenaline-narrative/ 
If you have an idea for an episode, please submit your proposal here: https://forms.gle/Y1S1eP9yXxcNkgWHA 
Twitter: @ASLE_EcoCast
Jemma: @Geowrites
Brandon: @BeGalm
If you're enjoying the show, please consider subscribing, sharing, and writing reviews on your favorite podcast platform(s)!
Episode recorded November 21, 2020.