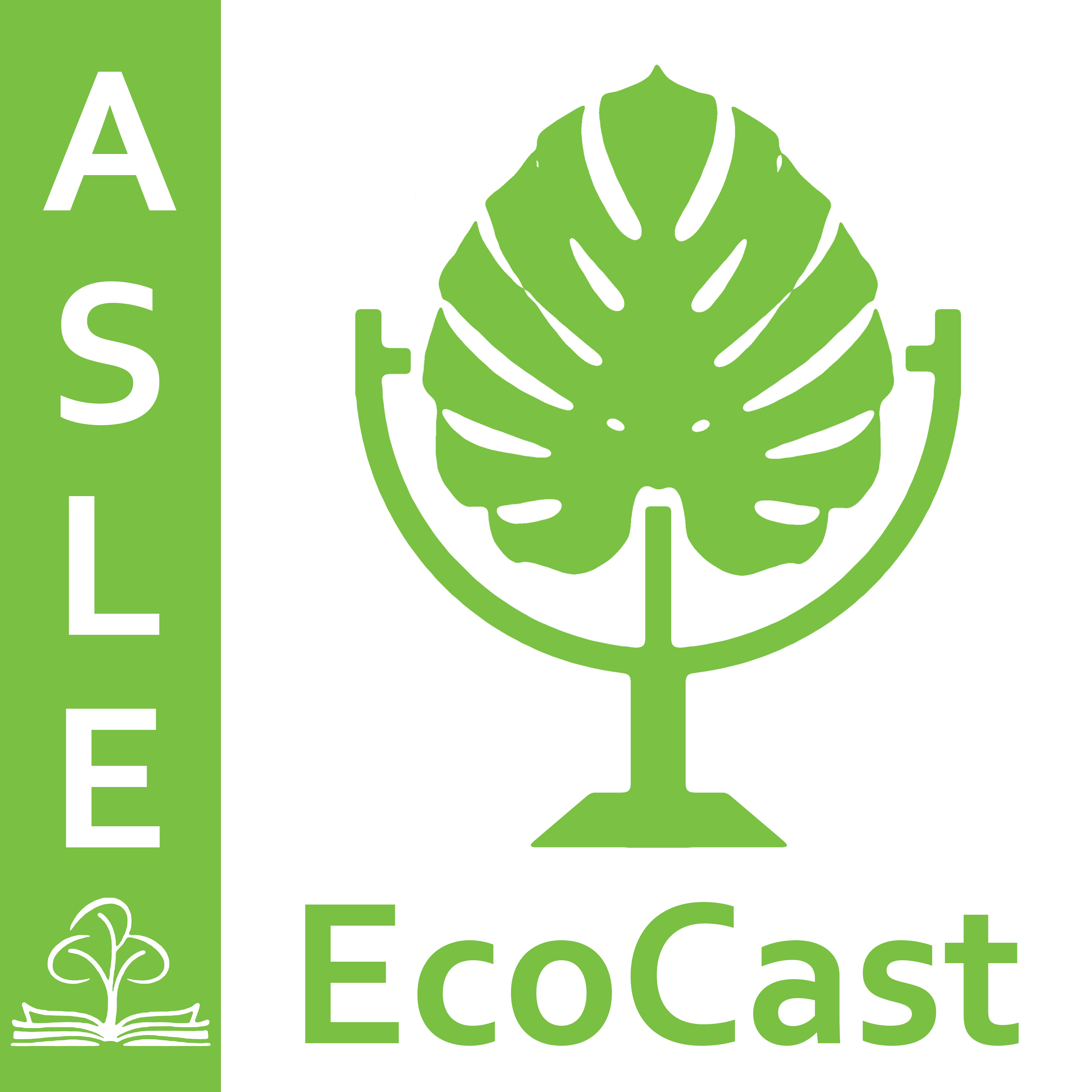 This month Jemma and Brandon sit down (virtually, of course) with scholar, fiction writer, and poet Cheryl J. Fish to discuss her most recent book of poetry, Crater & Tower. This collection explores questions of trauma, memory, and environmental justice by considering the 1980 Mt. St. Helen's eruption in conjunction with September 11, 2001.
Cheryl's Website: https://www.cheryljfish.com
Twitter: @CherylJoyFish
Crater & Tower is available through various booksellers online.
If you have an idea for an episode or any comments you'd like to share, feel free to email us at ASLE.EcoCast@gmail.com or reach out to us on Twitter: @ASLE_EcoCast.