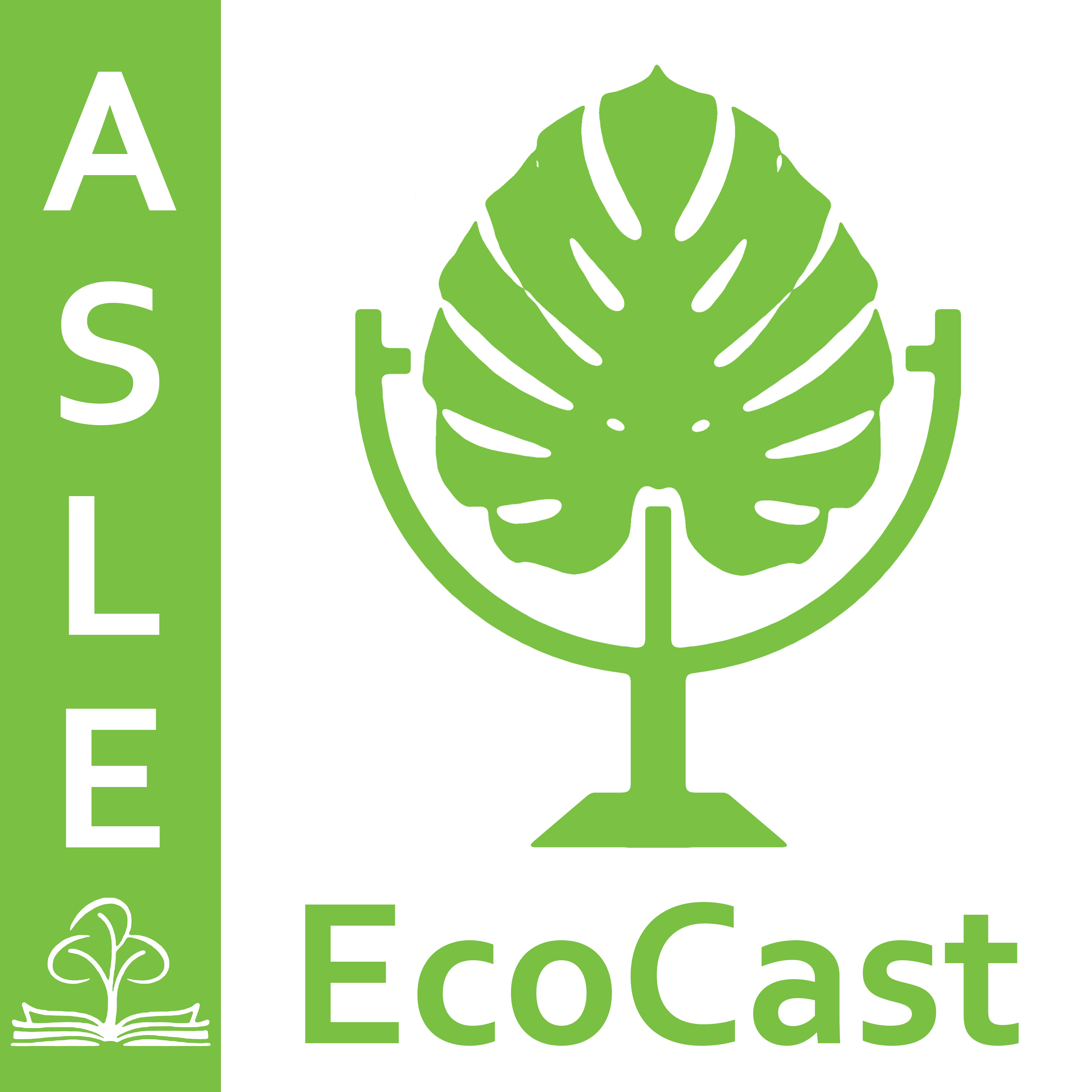 In this episode, Jemma and Brandon have a conversation with Bénédicte Boisseron, Professor of Afroamerican and African Studies at University of Michigan, and author of Afro-Dog: Blackness and the Animal Question. Building off the Root Word "matter," they discuss Bénédicte's scholarship—situated at the intersection of animal studies and racial justice—and the implications for our present moment.

Afro-Dog available here: http://cup.columbia.edu/book/afro-dog/9780231186650
To submit a proposal for consideration, email ASLE.EcoCast@gmail.com.
Twitter: @ASLE_EcoCast