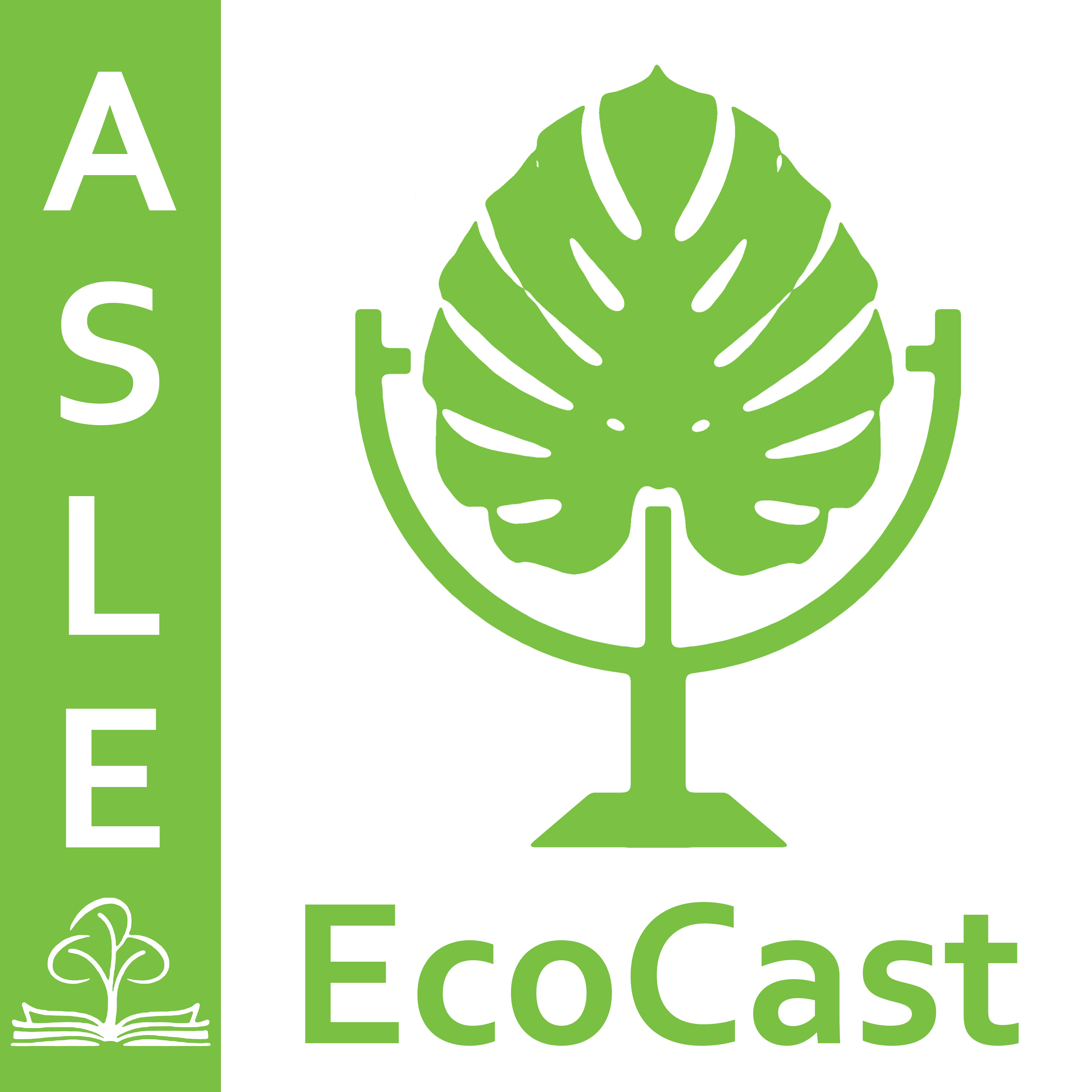 In what wraps up our short run of film-centered episodes, we're joined by Robert Geal, lecturer at University of Wolverhampton, UK to discuss his recent book Ecological Film Theory and Psychoanalysis: Surviving the Environmental Apocalypse. We discuss the role that disaster cinema has on our psychological relationship to the environment, environmental disaster, and society's (in)action towards climate change.
Robert's Book: https://www.routledge.com/Ecological-Film-Theory-and-Psychoanalysis-Surviving-the-Environmental-Apocalypse/Geal/p/book/9780367373412 
For more on Robert:
If you have an idea for an episode, please submit your proposal here: https://forms.gle/Y1S1eP9yXxcNkgWHA  
Twitter: @ASLE_EcoCast

Jemma Deer: @Geowrites

Brandon Galm: @BeGalm
If you're enjoying the show, please consider subscribing, sharing, and writing reviews on your favorite podcast platform(s)!
Episode recorded October 16, 2021.