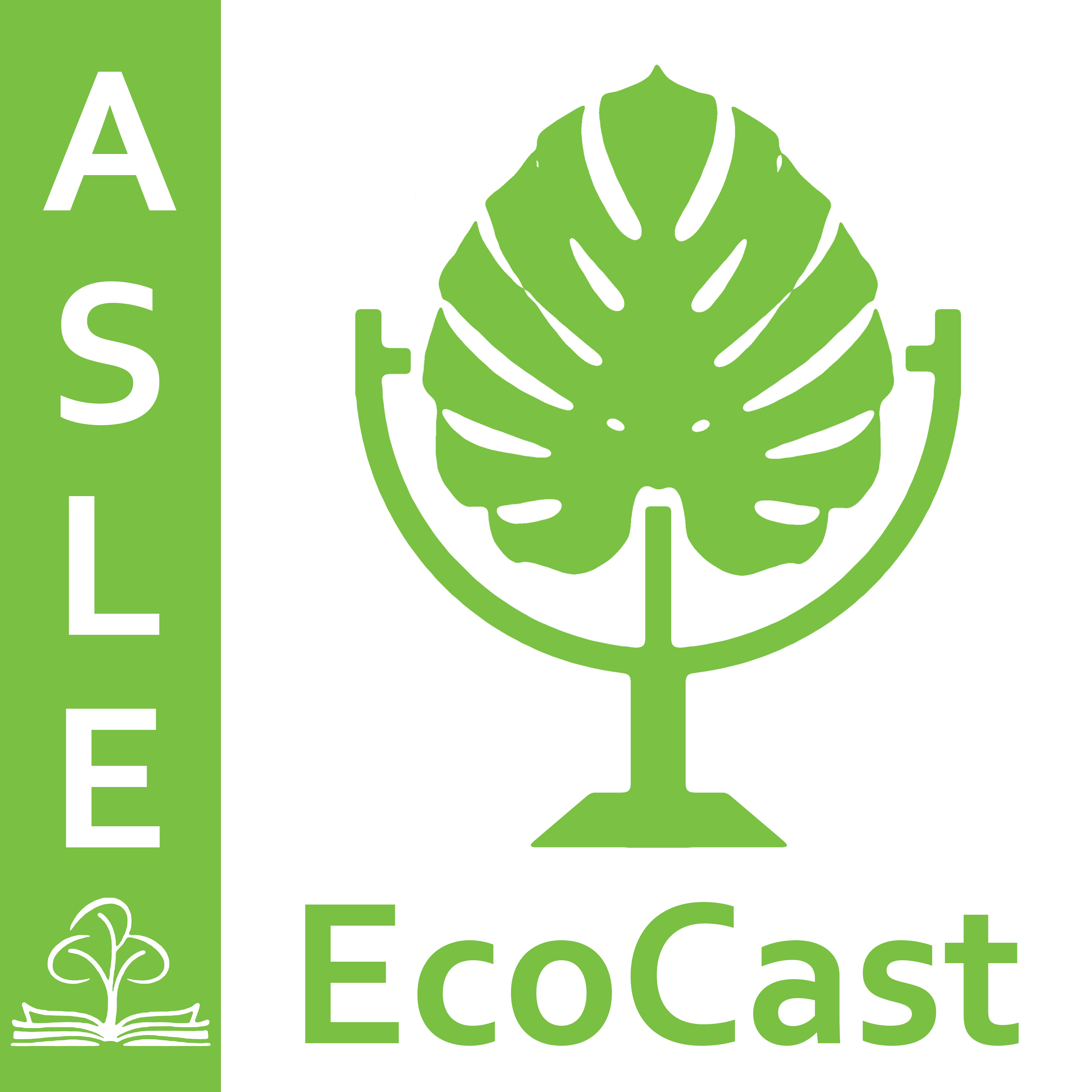 This month, we're happy to share our conversation with Marc DiPaolo, Associate Professor of English at Southwestern Oklahoma State University, to discuss his most recent non-fiction book Fire and Snow: Climate Fiction from the Inklings to Game of Thrones. In this episode, we talk about the role that fantasy plays in environmental discourse--both within fantasy literature and in the surrounding fandom.
For more on Marc, including links to purchase his books:
If you have an idea for an episode, please submit your proposal here: https://forms.gle/Y1S1eP9yXxcNkgWHA  
Twitter: @ASLE_EcoCast
Jemma: @Geowrites
Brandon: @BeGalm
If you're enjoying the show, please consider subscribing, sharing, and writing reviews on your favorite podcast platform(s)!
Episode recorded January 7, 2021.