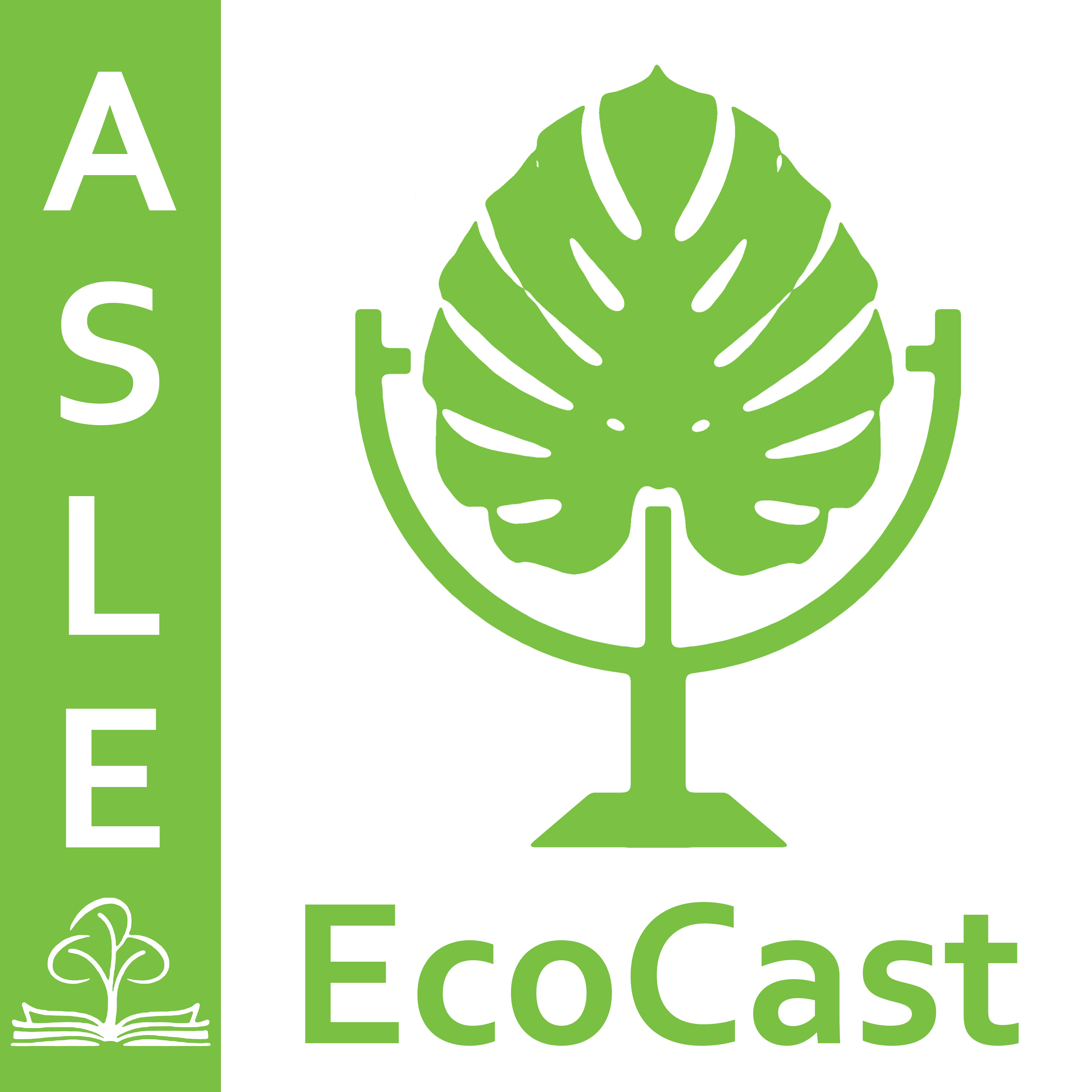 You can submit an Eco Quick Fiction here by May 15 2021:  https://forms.gle/nG7WwTSzJHP86tZw7 (or find the link pinned on our twitter).
In this month's episode, Jemma and Brandon sit down with Alex Menrisky, lecturer in English and Communication at the University of Massachusetts-Dartmouth, to discuss his recent book Wild Abandon: American Literature and the Identity Politics of Ecology. What follows is a fascinating conversation on the historical ties of environmentalism to psychoanalysis and counterculture movements.
We apologize for the audio/technical issues in this month's episode. We did our best to clean them up, but there are a few moments where you might hear some slight crackles, pops, or echoes. Those shouldn't distract you from what is still a wonderful episode!
Wild Abandon: https://www.cambridge.org/core/books/wild-abandon/06DCF0BB6EDF98C26FDF76BE9DF0C1F5
Use Discount Code WIAB2020 for 20% off at Cambridge U Press (Good while code is active)
Twitter: @alexmenrisky
Website: alexmenrisky.com
If you have an idea for an episode, please submit your proposal here: https://forms.gle/Y1S1eP9yXxcNkgWHA 
Twitter: @ASLE_EcoCast
Jemma: @Geowrites
Brandon: @BeGalm
If you're enjoying the show, please consider subscribing, sharing, and writing reviews on your favorite podcast platform(s)!
Episode recorded February 20, 2021.